How to Accelerate Your Success as a Female Founder
There is no question that being a female founder comes with its own set of challenges. However, with the right tools and strategies in place, you can accelerate your success and build a thriving business that doesn't suck the life out of you! In this short article, we will discuss three tips for accelerating your success as a female entrepreneur right now.
One of the best ways to accelerate your success as a female founder is to surround yourself with a supportive community that can provide valuable networking opportunities, advice, and support. When you have other women who are already successful CEOs in your corner who believe in you and your business, it can make a huge difference in your belief in yourself.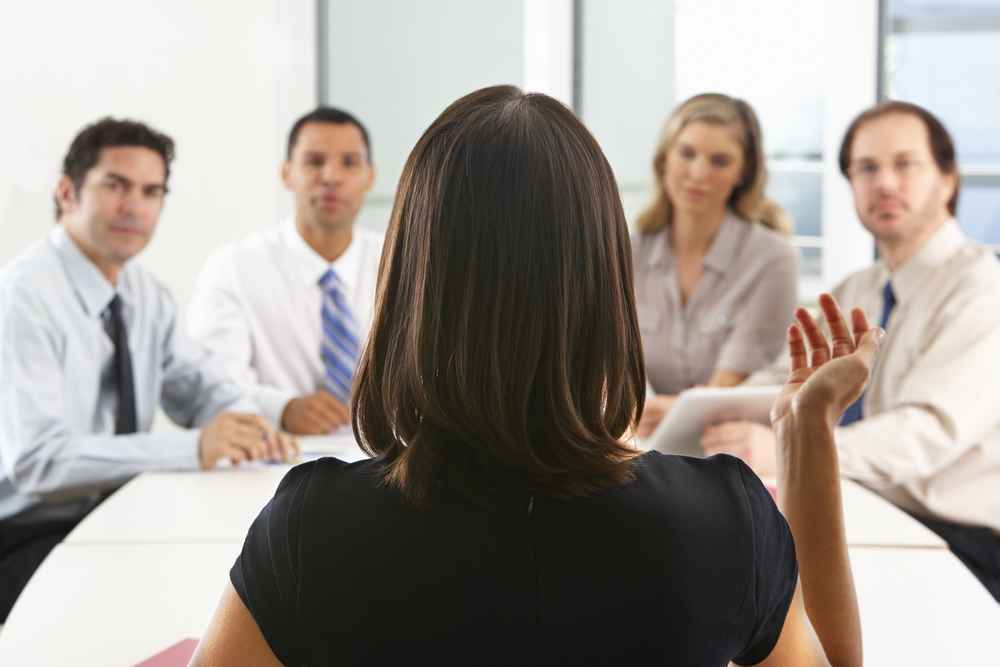 There are many ways to find and build a supportive community. For example, you could join an entrepreneur group or online forum, or attend events and meetups for female entrepreneurs. One of the first groups I joined when I launched my own business was the National Association of Women Business Owners. I joined NAWBO and immediately discovered a sisterhood of support that I didn't know existed. I went on to become part of the board which was a powerful way for me to not only build deeper business relationships, but to also strengthen my leadership skills. Over time, I was installed as the President of a local chapter in the Inland Empire, California and within a few years I was President of NAWBO California. Plus, NAWBO hosts monthly meetings, statewide meetings and an annual national conference that further expanded my network.
Another tip for accelerating your success is to find a business coach who has coached other female CEOs to 7-figures and beyond. The key is to make sure your business coach has been where you want to go as well so she can truly speak to what you might be dealing with, and she will relate to your commitment to your growth. A coaching relationship gives you access to someone who can quickly answer questions, keep you moving forward and on track toward your business goals. I discovered many of my business coaches by listening to podcasts that really resonated with me. You could also check out the International Coaches Federation to find a business coach that will be in alignment with you and your values.
The third tip to accelerate your success is to release the limiting beliefs that come up as you grow your business.  In almost twenty years as a business coach, I have found that our female CEO clients deal with different limiting beliefs than our male CEOs.  Our female clients tend to struggle with beliefs around worthiness, deserving to make a lot of money as well as believing they cannot scale their business without working all of the time.  All those beliefs are false and when we help our clients release their limiting beliefs, they are often surprised to find out what's been waiting on the other side for them.  One of our clients believed that she would be working all the time and be away from her family if she grew her business to 7 figures. By using our signature belief breakthrough process, we were able to help her create a new and empowering belief around working only 20 hours per week, having a team that gave her the highest level of support while quickly growing her business to 7 figures. She hasn't looked back since!
Don't be discouraged if you don't see results overnight. Remember, having a business is a marathon, not a sprint. Stay focused on your goals, build a community of support, find a coach or mentor to help you and you will eventually achieve the success you deserve.
If you are looking for additional support, check out our course, The 2X Intensive. Our focus is on 2xing your revenue while shaving 10+ hours off your work week. If you are looking for an online community of support, join our Quantum Revenue Expansion group on Facebook or listen to my podcast, Quantum Revenue Expansion on iTunes, Spotify, or your favorite place to listen. Thanks for reading and please leave your comments below letting me know how this resonated with you!