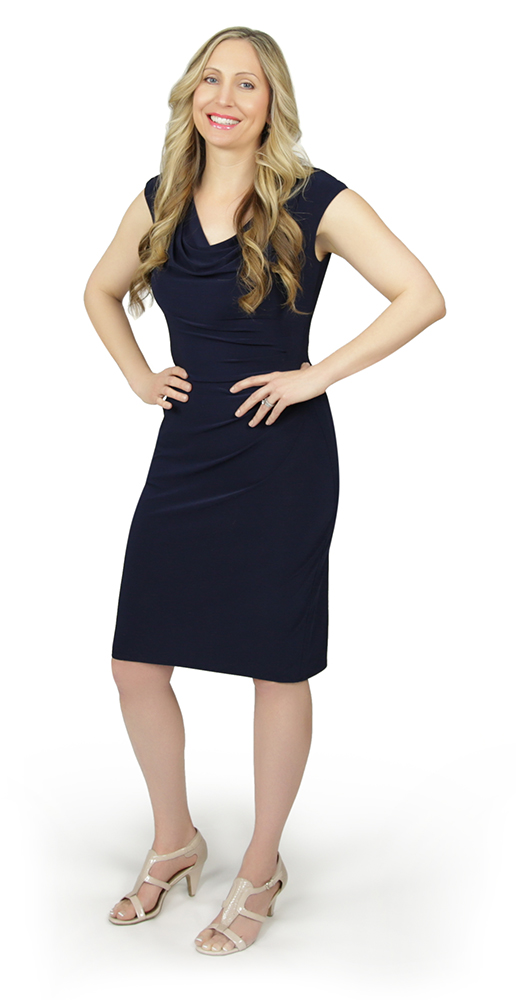 I'm Ursula Mentjes, the founder of Ursula Inc. I am a Sales Expert, Inspirational Speaker, Author and Certified Sales Coach. I specialize in NLP to help my clients double and triple their sales, no matter their niche!
I grew up in the heart of Minnesota's farm country where I learned the value of hard work and entrepreneurship from an early age. Though I loved my beautiful Minnesota home, I headed west after college with plans to attend law school in Boulder, Colorado. While working in retail and saving for law school, a fortunate twist of fate landed me in a sales position with an International Computer Training and Consulting company. It was there that I learned the skill - and art - of sales.
It was never my intention to make a career from this position. In fact, initially I didn't even like working in sales! However, I quickly learned that there is an easier, more effective way to sell. I learned the value of working smarter rather than harder.
I started implementing these new ways of Selling with Intention, and my sales began to skyrocket! In only eight months I was offered the opportunity to open an entirely new branch in the company. I decided to take on that challenge and was promoted to Sales Manager. Soon thereafter, I was promoted again to Branch Manager as I grew an office from $0 in sales to an annual run rate of $1,000,000.00!
The company quickly recognized my growing sales, and I was again promoted to take on a much larger territory in Santa Ana, California. Within three years, my team and I grew the Santa Ana branch from losing $60,000.00 per month with revenues hovering around $100,000.00, to growing the monthly revenues to over $3,000,000.00 per month!
At the age of only 27, just five years after I was hired, I was honored to be promoted to the position of President. As President, the company's annual run rate was approximately $20,000,000.00. In just one year, I helped increase the company's sales by 90%!
I truly loved the challenge of working as the head of a corporation. But I had a passion for teaching others how to be successful using these proven strategies.
So in 2004, I founded Ursula Inc.
Since starting Ursula Inc, I have been thrilled to share the stage with bestselling author Loral Langemeier, Les Brown, Tom Antion, Lisa Nichols, Giuliana Rancic, and many others! Some of my clients include Aflac, Ebenezer and Fairview Hospitals, New York Life, Paychex and more! I hold a B.A. in Psychology and Communication from St. Olaf College and a M.S. in Counseling Psychology from California Baptist University.
I have been humbled to receive a number of awards including:
Statewide Chairperson of the NAWBO-CA Education Fund
Past President of NAWBO-CA.
Recipient of the SBA's 2014 Women in Business Champion
Recipient of the 2013 Willow Tree Extraordinary Example
Extraordinary Entrepreneur Award winner
NAWBO-IE ANITA Award winner
Polka Dot Powerhouse's Extraordinary Speaker of 2015
2007 and 2011 Spirit of the Entrepreneur Awards Finalist
My books Selling with Synchronicity and One Great Goal were the 2013 winners of the Beverly Hills Book Awards in the categories of sales and business motivation—and Selling with Intention was a finalist. Selling with Intention also received the International Book Award sponsored by USA Book News and Selling with Synchronicity was a finalist.
Sales guru Brian Tracy has endorsed my book Selling with Intention by saying, "This powerful, practical book shows you how to connect with customers by fully understanding the sales process from the inside out. It really works!"
Are you prepared to welcome a speaker who can revolutionize your sales?