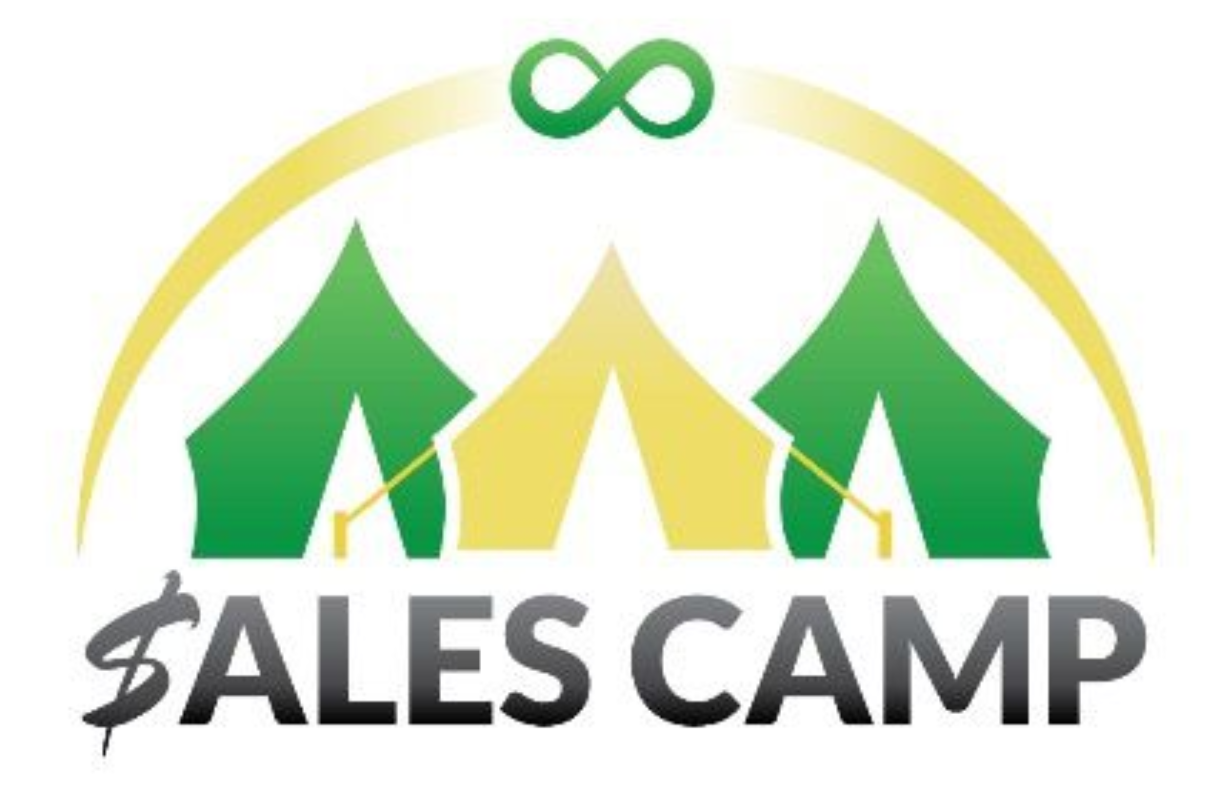 Welcome to Sales Camp!

Are you tired of not getting the sales results that you desire?
Do you wish that selling could be
fun AND easy?
Dear Entrepreneur or Sales Professional:
When it comes to making sales calls, it is easy to allow fear, limiting beliefs, procrastination, and time management to stop you from achieving your sales goals. In my experience as a Top Executive, Sales Manager, and Sales Coach, I find that if most people just followed up and set the appointment, they would close more sales.
Sound familiar?
I know what it feels like to get in your own way. When I first started out in sales in 1996, I was deeply afraid of making sales calls. It took everything I had just to pick up the phone. To try to overcome my fears, I picked up every book I could on selling. From Brian Tracy to Tom Hopkins, I read them all!
But even with all of their great sales strategies, I didn't get much better.
And then I met a couple of mentors who taught me the power of intention and synchronicity and something just clicked.
I realized that when I focused on being intentional in the sales process, I got out of the way. When I focused on what was best for my client, and not my fear of selling, more sales closed. When I discovered how to easily set the appointment and offer solutions to my prospects by "selling in the gap," I closed more sales.
When you release limiting beliefs and fears about selling, you won't stop yourself before you pick up the phone.
When you learn (and implement) powerful sales scripts, you will be equipped with the tools you need to change how you sell and the results you get.
My passion is helping Entrepreneurs and Sales Professionals significantly increase their sales so they can live the life they have always dreamed of!
I have helped my clients double and triple their sales in as little as 60 days. Today, I enjoy ease and grace in my business, and my favorite mantra is, "Money flows to me easily and effortlessly every day" because it does!
In this *industry-proven* program, I will help you:
break through your limiting fears and beliefs about selling
create powerful sales scripts
and close more sales
Decide, right now, to take this exciting next step and grow your sales in 2022!
Where Will You Be 30 Days From Now?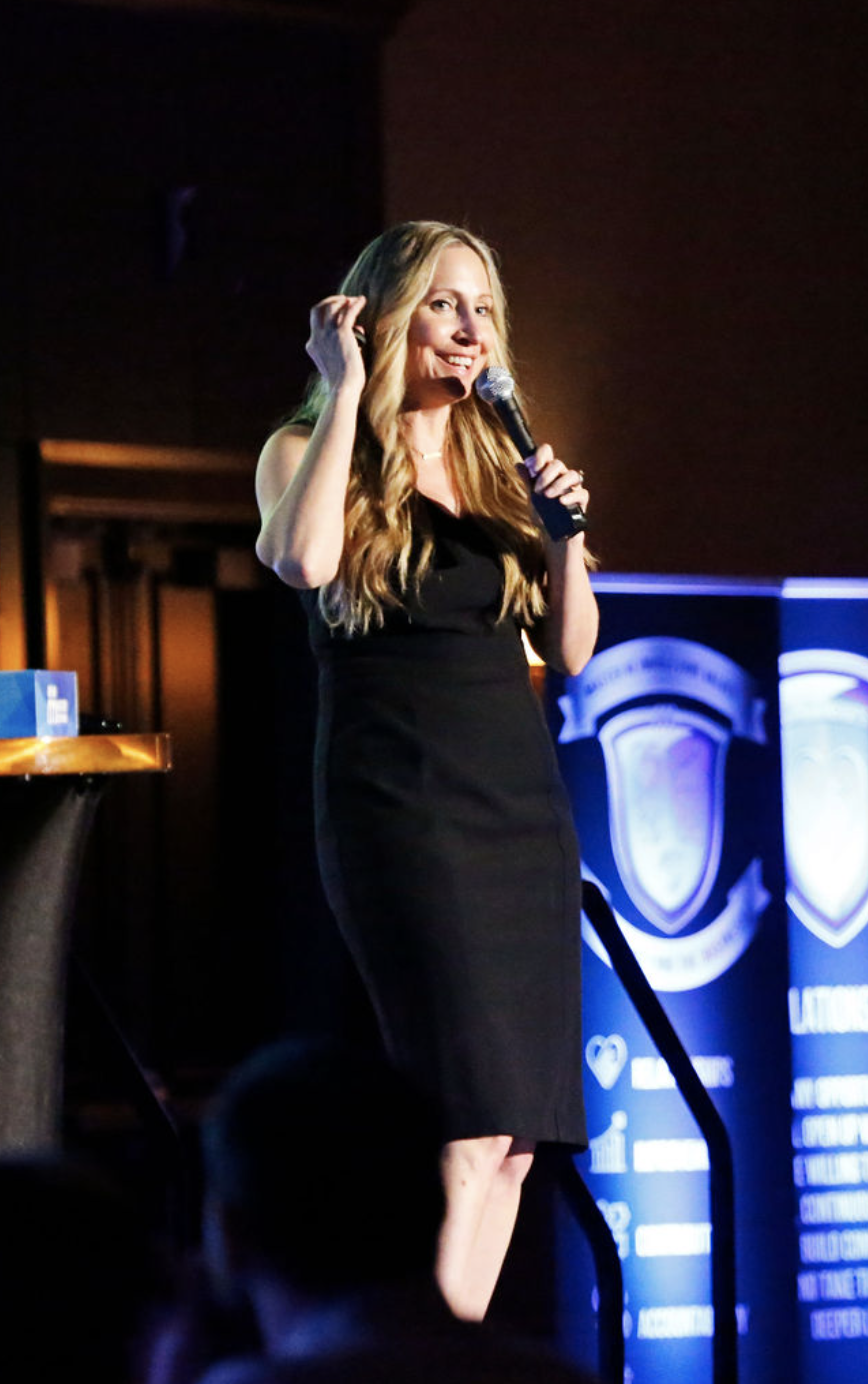 What YOU and Your Sales Team will receive:
"Wanting to grow your sales is not enough!
You have to shift your mindset and make the calls"
What Others Are Saying About Sales Camp
83% Closing Rate!
"Because of your training, I got clear on what my vision and goals were.
I reviewed my intent before each phone call and kept focused on the desired outcome. I started asking the right questions and listened to my customers and prospects to find out how I could help them. Before the class, my numbers were very low. Since the class started, I have a 60% increase in people attending and appointment and an 83% closing rate!"
Rico Hollenweger
Mannatech
"I'm leaving Virtual Sales Camp with the courage I needed to push forward even when the world keeps trying to stand still with the Covid-19 situation. They really showed me that now is the time for me to adapt, explore, stay open and move onward. I'm so ready to help lead my industry out of this interesting (Covid-19) time that we find ourselves in. Thank you Ursula and Rebekah!"
Virtual Sales Camp Attendee
I KNOW that I can "Do Sales" now!
"Before I heard Ursula share how to Sell with Intention at More Power Live in Dallas, Texas, I really struggled with selling. I was caught up with not wanting to annoy people, or be too pushy. After I heard Ursula I felt more confident in what I was offering and the value it provides to people...and signed up for her class.
That following Monday, (before the program even started), I closed a sale that brought in more revenue than the total cost of the conference, travel and Ursula's training! I credit that solely on the fact that I went into the conversation absolutely INTENDING to close the sale, as Ursula teaches. Since the program has started, I've radically changed how I sell, am getting more appointments, and just feel better about the whole thing. I really don't worry anymore because now I KNOW that I can do sales."
Jeff Steinman
Braveau Experts
We are converting clients now!
"Ursula's "Selling with Intention" course helped us make a major breakthrough in the art of cold calling! Right from the start, Ursula impressed us with her professionalism and step-by-step guidelines to create an effective script to get an appointment. It gave us a system to track our progress, and build our confidence to overcome objections and get the appointment. We had a long list of prospects generated through old-fashioned cold calling that we are now converting to clients, and our business is growing. Thank you, Ursula. Looking forward to learning more from you."
Melinda Huber-Lavallee
Advanced Waste Solutions Management, Inc.
"Sales Camp empowered me to be clear and direct in my sales. It demystified the selling process and broke it down into simple steps. Ursula's joyful and confident demeanor lead a group of inspired entrepreneurs through some of their biggest struggles. At the end of the two days, I was not only happy to have a road map for sales, but was also grateful to network in such a supportive environment."
Isabel Castro
Ayurvedic Health Practitioner
"Ursula is the real-deal! She combines her talent for sales and coaching with an undeniable powerful energy that ignites the whole room. She practices what she preaches and teaches people the power of using intention to increase their sales success! In sales camp you get to know other like-minded people you can network with and share your process with. Ursula creates a supportive, electric, collaborative environment where people feel safe to Go For IT!"
Leisa Reid
www.productivelearning.com
"I want to take this time to thank you for the wonderful experience I had at Sales Camp this past week. I have to admit I went into it with very little confidence and a negative mindset thinking that sales is not for me! However, Samp Camp was MORE than getting the tools to improve my sales and meeting all my goals. It became a personal growth opportunity for me as well! I have come away with so much that I don't only see, but feel, as a very successful sales person! What I was hoping to get out of this was losing my fear altogether and I have done so. To be honest, before I would not even have had the courage to send this to you. I can't thank you enough for what you have shifted me to believe! Thank you!" 
Rojelio (Roy) Jimenez
Sales Executive, Gold Coast HIT Resource Center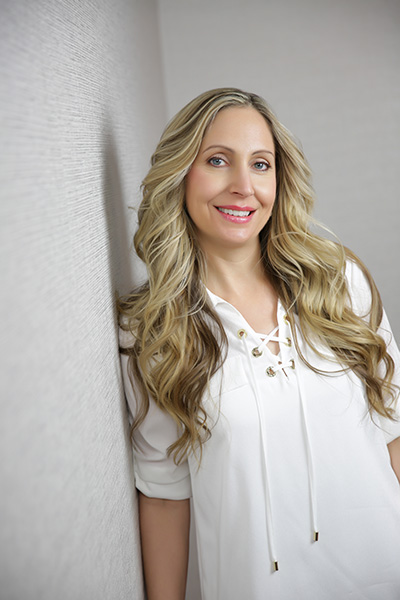 Hi! I'm Ursula Mentjes, and I am so glad you are here! I am the CEO of Sales Coach Now, a Sales Expert, Inspirational Speaker, Author and Certified Sales Coach. I specialize in NLP to help my clients double and triple their revenue, no matter their niche!
I grew up in the heart of Minnesota's farm country where I learned the value of hard work and entrepreneurship from an early age. Though I loved my beautiful Minnesota home, I headed west after college with plans to attend law school in Boulder, Colorado. While working in retail and saving for law school, a fortunate twist of fate landed me in a sales position with an International Computer Training and Consulting company. It was there that I learned the skill - and art - of sales.
It was never my intention to make a career from this position. In fact, initially I didn't even like working in sales! However, I quickly learned that there is an easier, more effective way to sell. I learned the value of working smarter rather than harder.
I started implementing these new ways of Selling with Intention, and my sales began to skyrocket! In only eight months I was offered the opportunity to open an entirely new branch in the company. I decided to take on that challenge and was promoted to Sales Manager. Soon thereafter, I was promoted again to Branch Manager as I grew an office from $0 in sales to an annual run rate of $1,000,000.00!
The company quickly recognized my growing sales, and I was again promoted to take on a much larger territory in Santa Ana, California. Within three years, my team and I grew the Santa Ana branch from losing $60,000.00 per month with revenues hovering around $100,000.00, to growing the monthly revenues to over $3,000,000.00 per month!
At the age of only 27, just five years after I was hired, I was honored to be promoted to the position of President. As President, the company's annual run rate was approximately $20,000,000.00. In just one year, I helped increase the company's sales by 90%!
I truly loved the challenge of working as the head of a corporation. But I had a passion for teaching others how to be successful using these proven strategies.
So in 2004, I founded my own training and coaching company and since then I have coached and trained thousands of CEOs.
And, I have been blessed to share the stage with some of the top speakers in the world like Les Brown, Loral Langemeier, Lisa Nichols, Giuliana Rancic, and many others! I have also been mentored and coached by industry leaders like Brian Tracy. My clients have included Aflac, Ebenezer and Fairview Hospitals, New York Life, Paychex and more! I hold a B.A. in Psychology and Communication from St. Olaf College and a M.S. in Counseling Psychology from California Baptist University.
I am also the author of 4 (soon to be 5) best-selling and award-winning books: Selling with Intention, Selling with Synchronicity, One Great Goal and The Belief Zone.
Most of all, I am just super happy you are here and I cannot wait to have you join us for the Quantum Revenue Masterclass!
"Now is the time to make THIS your best year yet"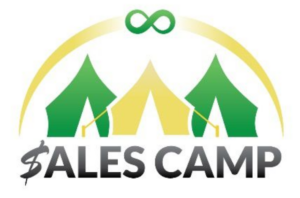 Legal Disclaimer: These testimonials are representative of the individuals shown here and may not be representative of the experience of others who participate in these programs. These testimonials can be verified with the individuals listed and have not been paid for. Testimonials are never indicative of future performance or success, and is important to do your Sales Team own research before your Sales Team participate in any program or purchase any service.
Are you prepared to welcome a speaker who can revolutionize your sales?