As a business coach for female entrepreneurs, I often hear women say that they feel like they have to work all the time in their business to grow it.  The biggest challenge? They wait to hire and try to do it all themselves which makes it impossible to scale.  The truth is, you need a team to scale your business, you cannot do it alone, nor should you try.  Whether it's hiring your first virtual assistant or coach, you need accountability, team, and support to grow to that next level.
Enjoy these quotes from successful businesswomen who kept their dreams alive and can help you stay inspired and motivated, too!
"Find the smartest people you can and surround yourself with them." – Marissa Meyer, CEO, Yahoo!
"Success doesn't come from what you do occasionally. It comes from what you do consistently." – Marie Forleo, Entrepreneur, Writer, and Philanthropist
"Don't limit yourself. Many people limit themselves to what they think they can do. You can go as far as your mind lets you. What you believe, remember, you can achieve." – Mary Kay Ash, Founder Mary Kay Cosmetics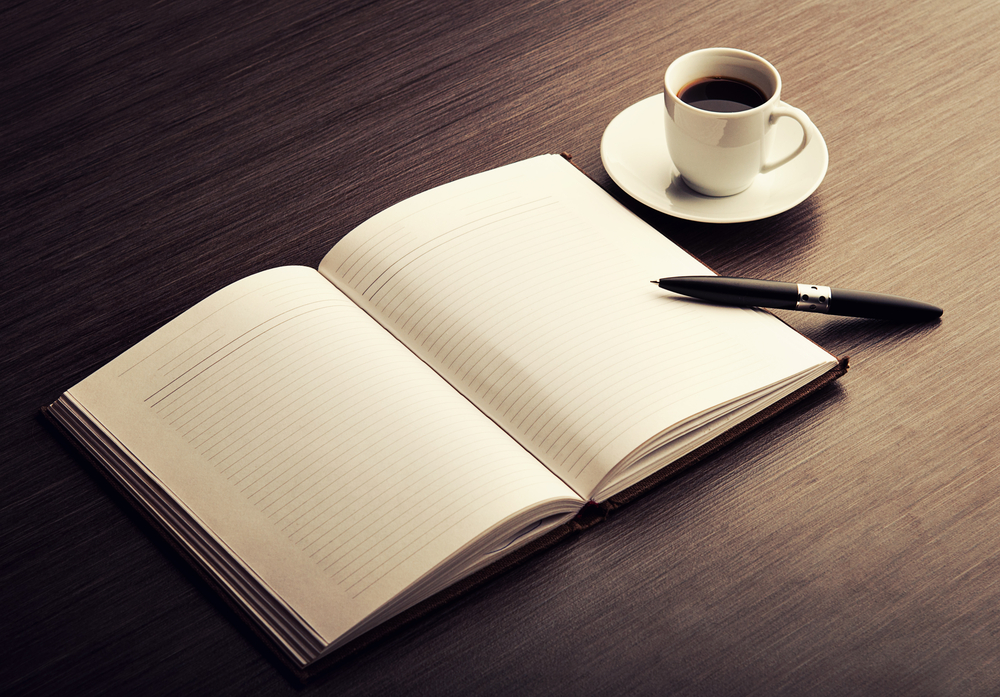 "We need to get women to the point where they aren't apologizing. It is time to take ownership in our success." – Tory Burch, CEO, and Designer of Tory Burch
"If you don't value your time, neither will others. Stop giving away your time and talents– start charging for it." -Kim Garst, Author, Co-Found, and CEO of Boom! Social
"There are two types of people in this world: givers and takers. The takers may eat better, but the givers sleep better." -Marcelene Cox, Author
"Leadership is the ability to guide others without force into a direction or decision that leaves them still feeling empowered and accomplished." – Lisa Cash Hanson, Snuggwugg CEO
"I never dreamed about success. I worked for it." – Estée Lauder
"You must do the thing you think you cannot do." – Eleanor Roosevelt
Don't be discouraged by the challenges you face as a female entrepreneur. Remember that success is possible if you are willing to stay focused on your goals and keep going no matter what. Print these quotes out and keep them close by so you can stay motivated on your journey!
If you need more support, I offer 30-minute discovery calls so we can chat about how I can help you on your entrepreneurial journey. Click here to book a call with me today.