If you're feeling stuck or like you're not reaching your revenue goals in your business, it might be time to invest in a business coach.  The truth? You're not alone.  Statistics tell us that only 3% of women business owners make it over the 7-figure mark.  Why? The truth is most women business owners try to do everything themselves and never receive the support and accountability they need from a team or a coach.  Yes, we also know that you are 95% more likely to reach your goals by having a coach. Yes, 95%!Here are five signs that will help you decide if you are ready to take that next step.
1. You need someone to hold you accountable
A business coach can help keep you accountable and on track by setting goals and deadlines with you. They'll also provide regular check-ins to make sure you're making progress. Our clients often tell us that just KNOWING they have an appointment on the books with one of our coaches motivates them to get more done in their business. Plus, we have our clients choose 3 major actions they want to take in their business every week to move it forward.  That's 12 major actions per month and 144 in a year. Do you think they double their sales or more? You bet they do!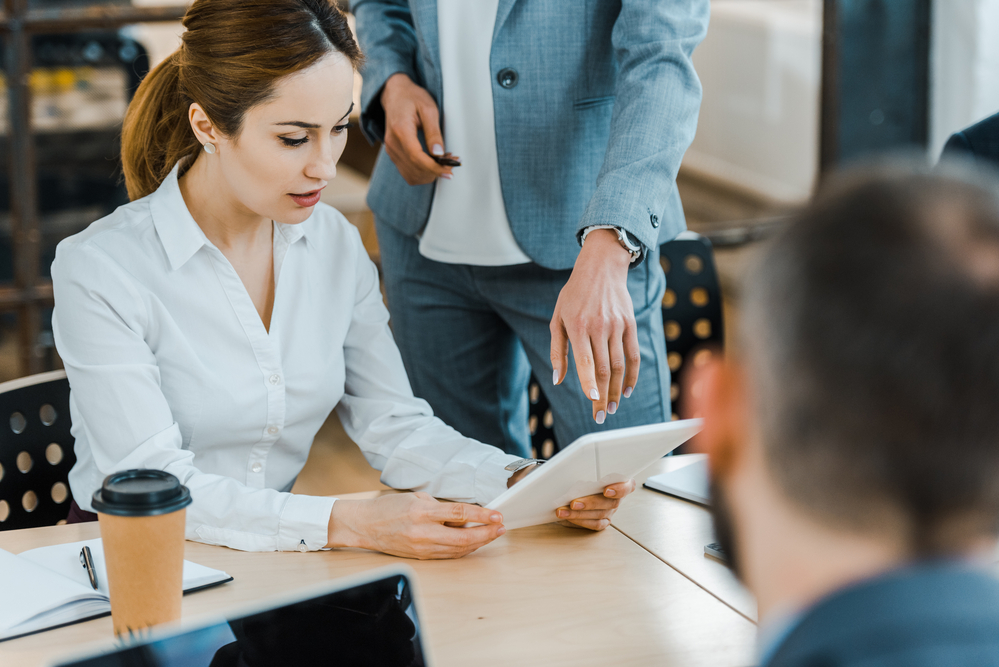 2. You need help with goal setting
If you're struggling to set realistic and achievable goals, a business coach can help. They'll work with you to identify your goals and create a plan to achieve them. We help our clients create massive revenue stretch goals and then we coach them backward from the end desired result to ensure they have the exact path laid out.  From there, our clients receive ongoing accountability to keep going even when they want to quit.
3. You need someone to hold your belief even during tough times
Entrepreneurship can be tough, and it's important to have someone to lean on during those tough times. A business coach will provide support and encouragement when things get tough. Plus, they will hold the belief that it's still possible to reach your goals even when your belief is faltering a bit. I wrote my book, The Belief Zone, for this purpose—to show you the power of not only shedding your limiting beliefs but also having someone hold your achieving beliefs for you. Having someone hold an achieving belief for you is one of the most powerful gifts you can give yourself.
4. You need help staying motivated
It's easy to lose motivation when you're working on a long-term goal by yourself. A business coach can help you stay motivated by providing regular check-ins and positive reinforcement. Motivation is tough to create and keep while you are working by yourself all day long in your office.  One of the reasons we added a group component to our CEO Table program was to give our clients access to other business owners who are making it happen in their businesses. This helps everyone stay motivated and excited about their business!
5. You need someone to bounce ideas off of
A business coach can provide an objective perspective on your business ideas. They'll help you brainstorm and troubleshoot, so you can make the best decisions for your business right now, rather than waiting.  Often just talking through your business challenges with a trusted business coach frees up your mind and the ideas that are just waiting to come through.
If you're experiencing any of these signs, it might be time to invest in a business coach. Entrepreneur.com states that 87% of small-business owners who have a mentor are likely to still be in business after one year versus 75% who don't have a mentor. They can provide the support and guidance you need to reach your full potential as an entrepreneur. If you need help getting started, I offer business coaching services for entrepreneurs. Let's have a 30-minute discovery call to see where I can help you in your business. Click here to apply.