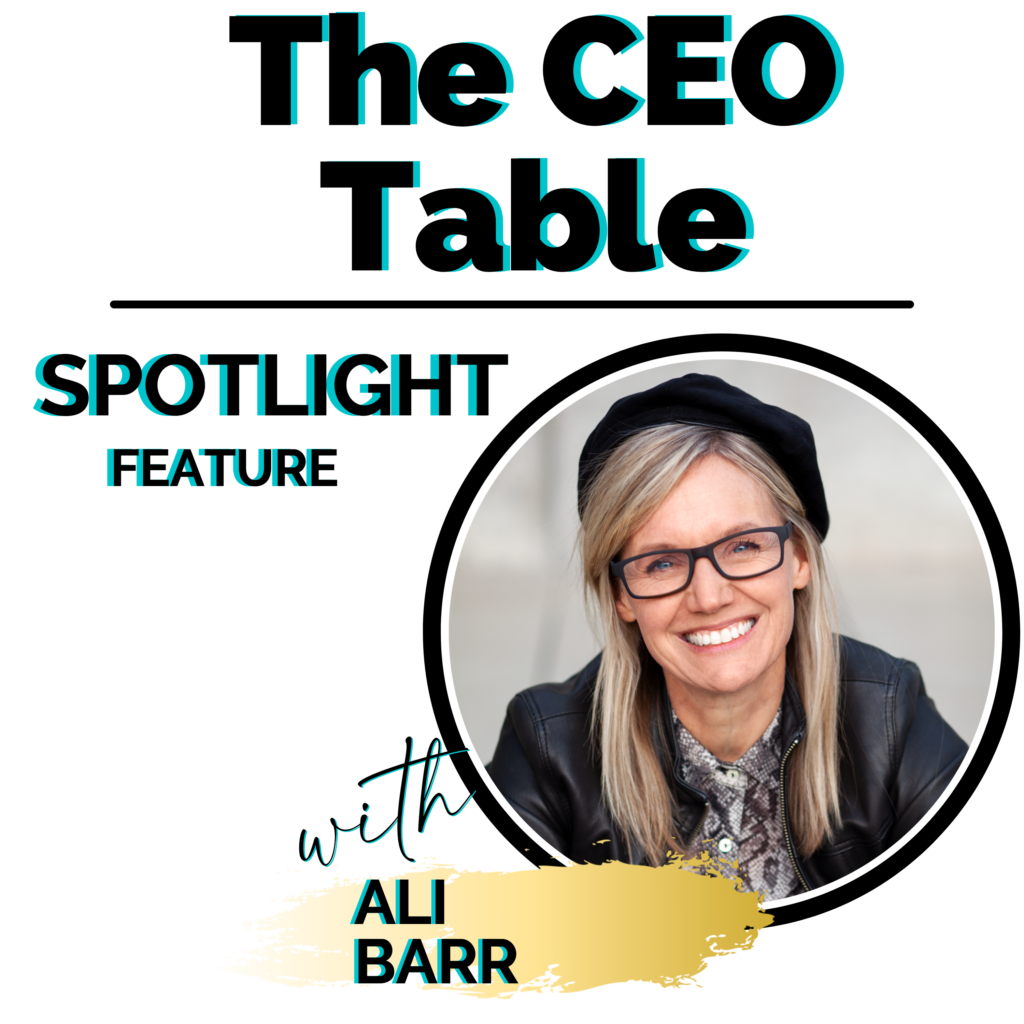 With over 22 years of experience on over 100 projects in Hollywood film, Television, and Commercial Video, Ali brings that energy and passion for storytelling to entrepreneurs who want help with professional branding and impact through video. Having won awards for Best Film, Best Director, and Audience Choice in multiple festivals, she has refined the skills of cinematography, lighting, timing, writing for screen, and promotion and combined them with smart business and marketing strategies so she can also help non-celebrities to become the star of their industry.  
Most entrepreneurs are not aware of how much support a Producer and Promoter can create for their business.  That is why Ali has co-founded the Video Allies with Alysha Shelby and Team to serve motivated business owners to grow personally, financially, and to make their voice heard for good. When not making film or video, she loves spending time with her family of filmmakers and musicians, her horses, and very needy French Bulldog.
With the majority of marketing moving online with especially video, many businesses feel the crunch to do more but don't know where to start.
Our free consultation helps you see how to best use video to duplicate yourself from Marketing to Management, so you can spend more time on profits, and living your best life. We offer both Video Marketing Consulting or Full Video Production Services to match most budgets.
CONSULTATION LINK:  https://www.videomarketingalliance.com/freeconsultation
TOP TEN THINGS TO KNOW BEFORE YOU START A YOUTUBE CHANNEL – 1 HR Video Lesson: https://www.videomarketingalliance.com/top10-a
Website: https://videomarketingalliance.com/home-a