There's no denying that women entrepreneurs face unique challenges. From gender bias to the "motherhood penalty," the deck is often stacked against us. But with the right mindset and a little bit of help, we can overcome these obstacles and achieve our goals. That's where a female business coach comes in.
Business coaching is an investment in your future, and it can be one of the best decisions you make for your business. I have personally invested hundreds of thousands of dollars in business coaching and it has helped me take massive leaps in revenue growth and allowed me to scale faster. Here are seven reasons why: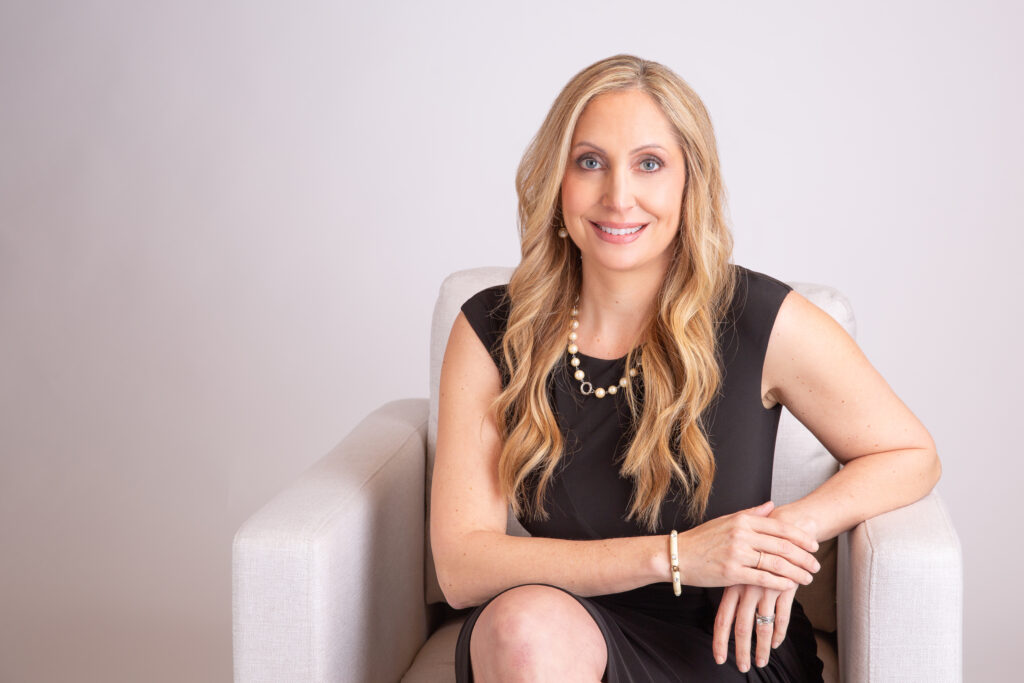 A business coach will help you:
1. Gain confidence.
One of the biggest challenges facing women entrepreneurs is a lack of confidence. We doubt ourselves more than men do, and as a result, we don't always go after what we want. According to one article on Women entrepreneurship, "men still outnumber women 3-1 when it comes to business ownership". Plus, only 3% of women business owners make it to the 7-figure mark and beyond.  A business coach can help you increase your confidence by teaching you how to set boundaries, ask for what you want, and believe in yourself.
2. Develop a positive mindset.
A positive mindset is essential for success in any area of life, but it's especially important in business. Women entrepreneurs often face self-doubt, impostor syndrome, and negative thinking patterns that hold them back from reaching their full potential. A business coach can help you develop a more positive outlook on life and business, which will lead to better decision-making, increased productivity, and improved results. When we coach our clients, we hold their next-level beliefs for them until their own beliefs catch up. 
3. Get clarity on your goals.
It's difficult to achieve success if you don't know what you're aiming for. A business coach can help you clarify your goals and develop a plan to achieve them. I believe that working on One Great Goal at a time will help you achieve even more.  Deciding which one you want to start with will give you great clarity. This will not only help you stay motivated, but it will also help you make better decisions about where to focus your time and energy.
4. Stay accountable.
Who is holding you accountable? One of the keys to success is accountability, but it's often hard to hold ourselves accountable for our own actions – we need others. I may be a bit biased, but I truly believe that a business coach can help hold you accountable for your goals and provide regular check-ins to ensure that you're on track. Not only am I a coach, I have my own at all times. I know firsthand that this accountability will push you to take action and make progress in your business.
5. Manage your time more effectively.
I don't think it's a secret that time management is a challenge for everyone, but it's especially difficult for women entrepreneurs who often have multiple demands on their time. A business coach can help you develop systems and strategies to make the most of your time so that you can get more done in less time and focus on your priorities. At Ursula, Inc., we help our clients develop solid time management plans for their professional AND their personal lives, so they can live their BEST life!
6. Build strong relationships.
Relationships are important in all areas of life, but they're especially important in business. Strong relationships with your clients, employees, and other business partners can lead to increased sales, referrals, and networking opportunities. A business coach can teach you how to build and nurture relationships so that you can reap the benefits in your business.
7. Find balance.
Women entrepreneurs often feel like they have to do it all, but this is simply not possible, especially in your business! A business coach can help you find balance in your life so that you can make time for your business and your personal life. This balance will lead to a more well-rounded and happier life, which will in turn lead to a more successful business.
Investing in a female business coach is an investment in your future. If you're ready to take your business to the next level, contact me today to schedule a free consultation. I'll be happy to answer any questions you have and help you decide if coaching is right for you. Book your Discovery Call now!