As an entrepreneur, it's important to never stop learning. The most successful women entrepreneurs are those who continue gathering information and furthering their education throughout the journey. They know that in order to uplevel, they need to continuously soak up knowledge. I have received the greatest ROI for my business when I have invested in myself. Over the years I have spent hundreds of thousands of dollars in ongoing education and coaching and every penny has come back 10-fold in one way or another. Now when I invest in training or coaching, I EXPECT a 10x return on my investment and so should you!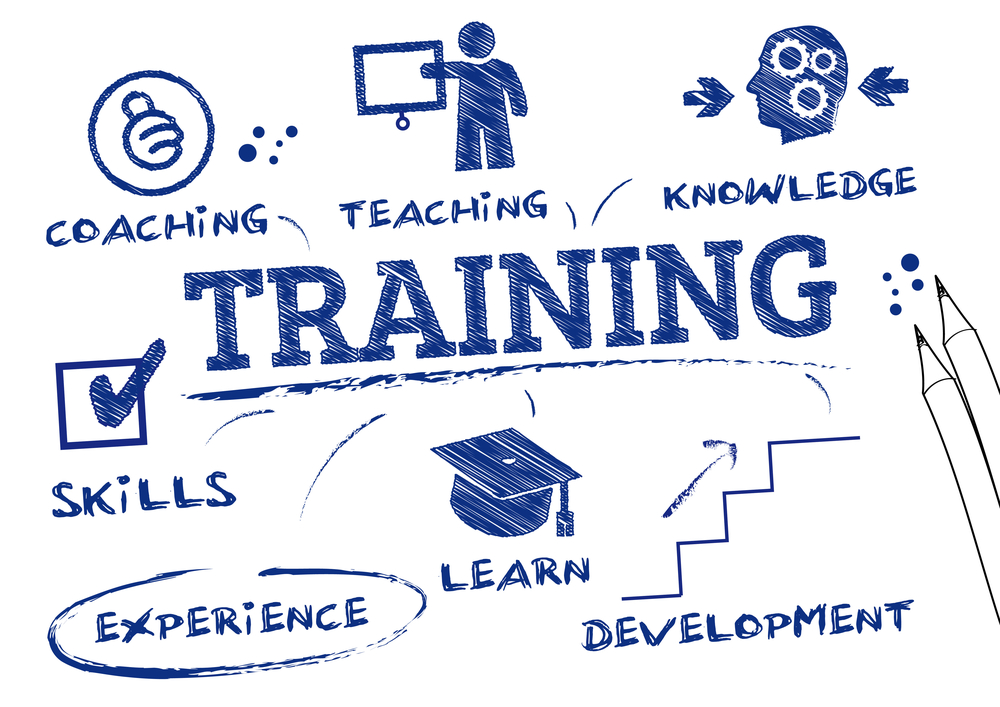 Here are a few things you need to know about ongoing education and training for your business:
Industry trends are worthy of knowing.
To be successful, you need to stay on top of industry trends – attend conferences, read trade publications, and take online courses. By staying up-to-date on industry trends, you'll be able to make better decisions for your business and adapt quickly to changes in the marketplace. Who knows, you may even be the creating the trends in the future!
Where do you find the best education?
There are many ways to get the education and training you need as an entrepreneur. You can attend conferences, webinars, workshops, read books, listen to podcasts, and take online courses. The best question to ask is "Has this person I am learning from, done what I want to do?" If the answer is "YES!", then you have more than likely found your spot! Find what works best for you and make sure you're consistently learning.
Invest in yourself.
Investing in yourself is one of the best things you can do as an entrepreneur. This includes taking courses, attending conferences, and investing in coaching or mentorship. When you invest in yourself, you're investing in your business. That's a smart move for any woman entrepreneur.
Education is never done.
As an entrepreneur, you should never feel like you're "done" learning. Education is an ongoing process that you should commit to for the long haul. By continually learning and growing, you'll be able to keep your business relevant and successful.
These are just a few things to keep in mind when it comes to ongoing education and training for women entrepreneurs. Remember, it's never too late to start learning. So get out there and start investing in yourself! If you are looking for more guidance, please reach out and we may be able to direct you to the right fit.