So, let's cut right to the chase. You clicked on this article because you are wondering, "How much does it cost to hire a business coach?"
I get it! I used to wonder, too.  And I wish I had a simple answer.  But all coaches charge different amounts and honestly, costs vary, because the coaching industry isn't regulated the same way therapy is, for example.
Now, having said that, I'm still going to narrow it down as much as I can and share the ranges that I've personally experienced as a coach as well as how we charge for our business coaching services.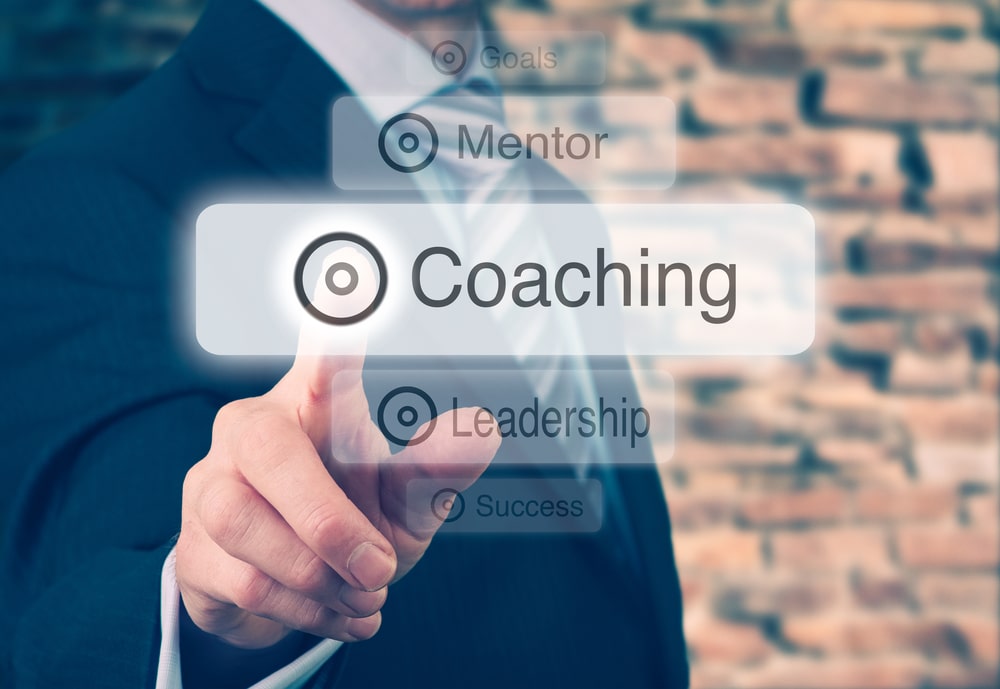 When I hired my first business coach years ago, I invested a total of $9,997 for 12 months because I paid in full. The total price was around $14,000 but I negotiated a really great rate by doing some extra work ahead of time. Because I purchased it at an event and volunteered to be part of their event, I received a slight discount and then an additional discount for paying in full. I felt great about that discount because I knew in my gut that it was going to catapult my business to the next level, and it did.
In the industry, I've heard that some well-known coaches charge $1M or more for just email coaching! I've personally paid as little as $9,997 for a twelve-month coaching program and as much as $25,000 for 30 days which included a 4-hour VIP session and three follow-up emails.  To date, I have spent multiple six figures on business coaches. In my own company, Ursula, Inc., our coaching packages begin at around $20,000 and move into the 6-figure range depending on what's needed and how much one-on-one coaching is included (current as of 2022).
When evaluating pricing, remember it's important to think about what you believe your ROI (Return on Investment) will be. When I invest in a coaching program, I expect a 10x ROI on my investment and I share that with my prospective coach.  If they don't believe that's possible, then they probably aren't the right person for me. Please note, I'm not looking for them to do the work for me to grow and scale my business, but I am expecting them to hold the space with me that it's possible. 
By the way, if you are wondering how to hire a business coach to help you scale your business, check out my article here, "Can a Business Coach Help You Scale Your Business?". 
Hopefully this information shared was helpful and gave you an insider view of the cost to invest in business coaching!
Do you still have questions about the cost of business coaching or wondering if we might be a good fit for you? Leave a comment below or contact us today and we'll be happy to chat with you about it. We offer a complimentary discovery call so you can get to know us better and get all your questions answered, or we are happy to refer you to someone else! Simply click here to book a discovery call.