Kathleen Hustad created Bloom44 because she has been recognized as one of the top handful of marketers with the ability to dig deep, uncover what makes products and services unique and share that story with prospective clients/investors.
She thrives on collaboration and helping socially-minded healthcare and fintech companies grow their top line. Kathleen says, "I believe by helping my clients grow, their innovative products reach more people and as a result, make the world a better place. That makes me feel good!"
In addition to being an expert storyteller and knowing the healthcare industry inside and out, she is a Certified Master Black Belt, Customer Experience Professional, Trained in Human Centered Design and has a Diversity Equity & Inclusion in the Workplace Certificate.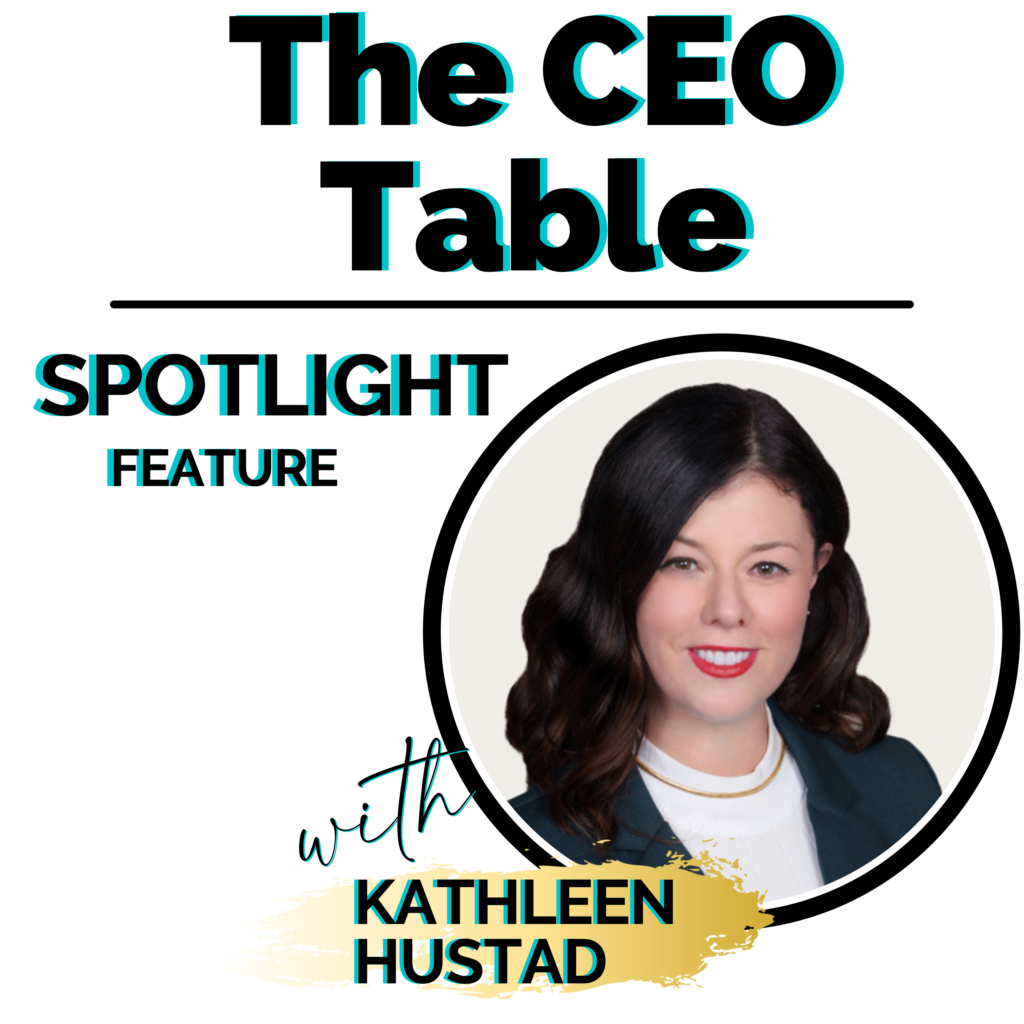 Bloom44 helps B2B2C health & wellbeing clients stand out from the crowd and grow sales by creating compelling value stories. Our customers range from startups to mid-sized health and wellbeing clients to break through to executive buyers at larger healthcare companies. The common thread is all of these clients deeply care about improving health care for all people.
How Bloom44 Delivers Value
Our unique perspective and in-depth industry knowledge of over 10,000 hours at a Fortune 5 healthcare company enable us to uncover clients' unrivaled market differentiation. Then, we craft the messaging and visuals to help our clients' prospects appreciate your unique value proposition story.
We genuinely care about assisting clients in realizing their goals because their products help more people achieve well-being.
Bloom44 is a diverse supplier that gives back 10% of the proceeds to the community. Please visit www.bloom44.com to book a complimentary consultation today